It goes without saying that this year has been all over the place. One of the things that hasn't changed is my love for colorful creations made with my hands. I used my extra down time (from not commuting) to keep my crochet hook busy. I also found a few new hobbies including turning my brown/black thumb back into to a vibrant green, bird watching, and making beaded jewelry.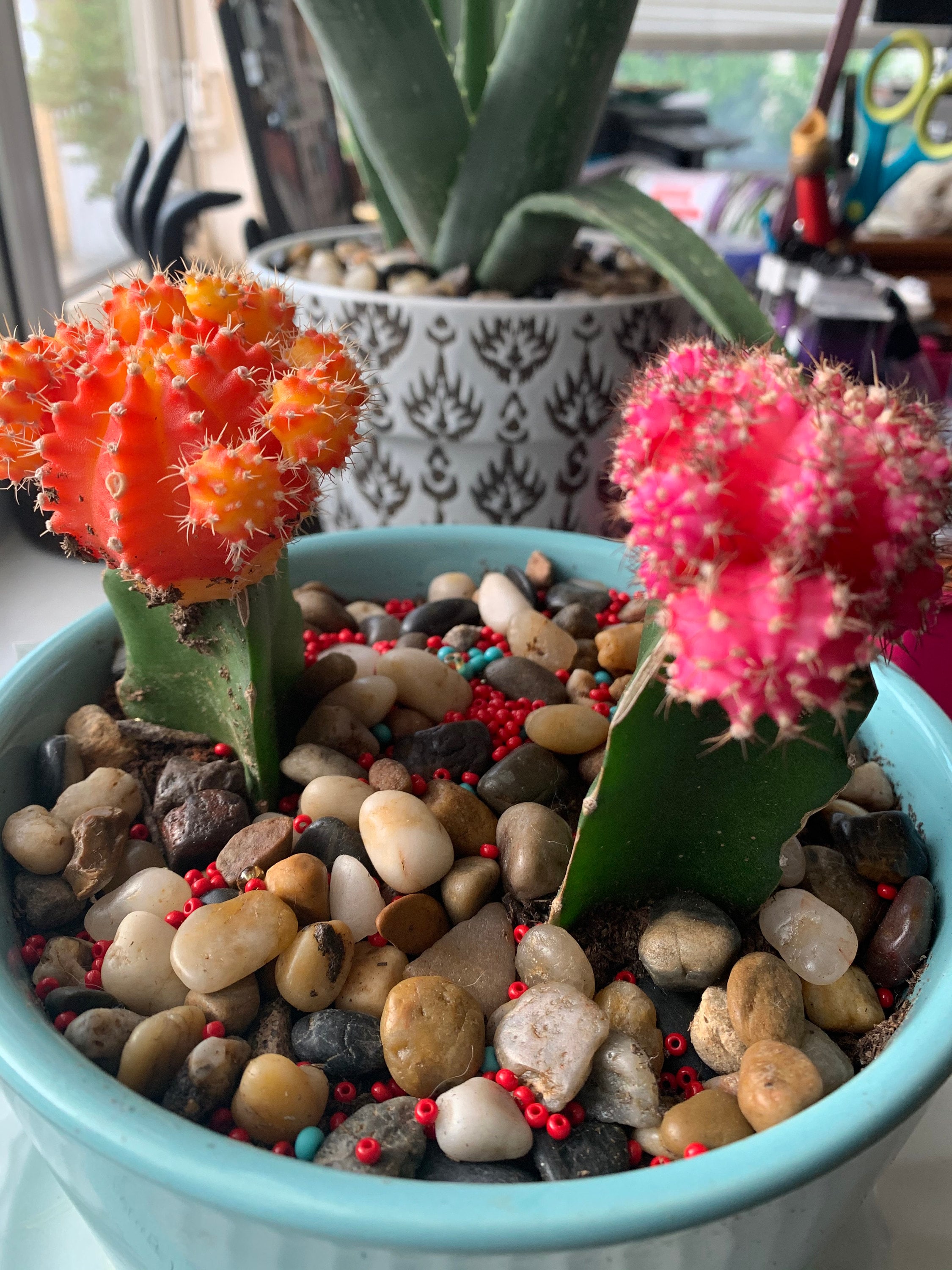 I look forward to restocking all of the currently sold out items in my most popular listings, ski masks and yoga socks. I'm excited to get some of the vibrant colors of my favorite birds into new items so I've been on the hunt for new colorways to make that happen. How could I forget the day I spent hanging out with alpacas?!? This day led to me buying lots of alpaca fiber and alpaca mixes for yoga socks and projects to be determined.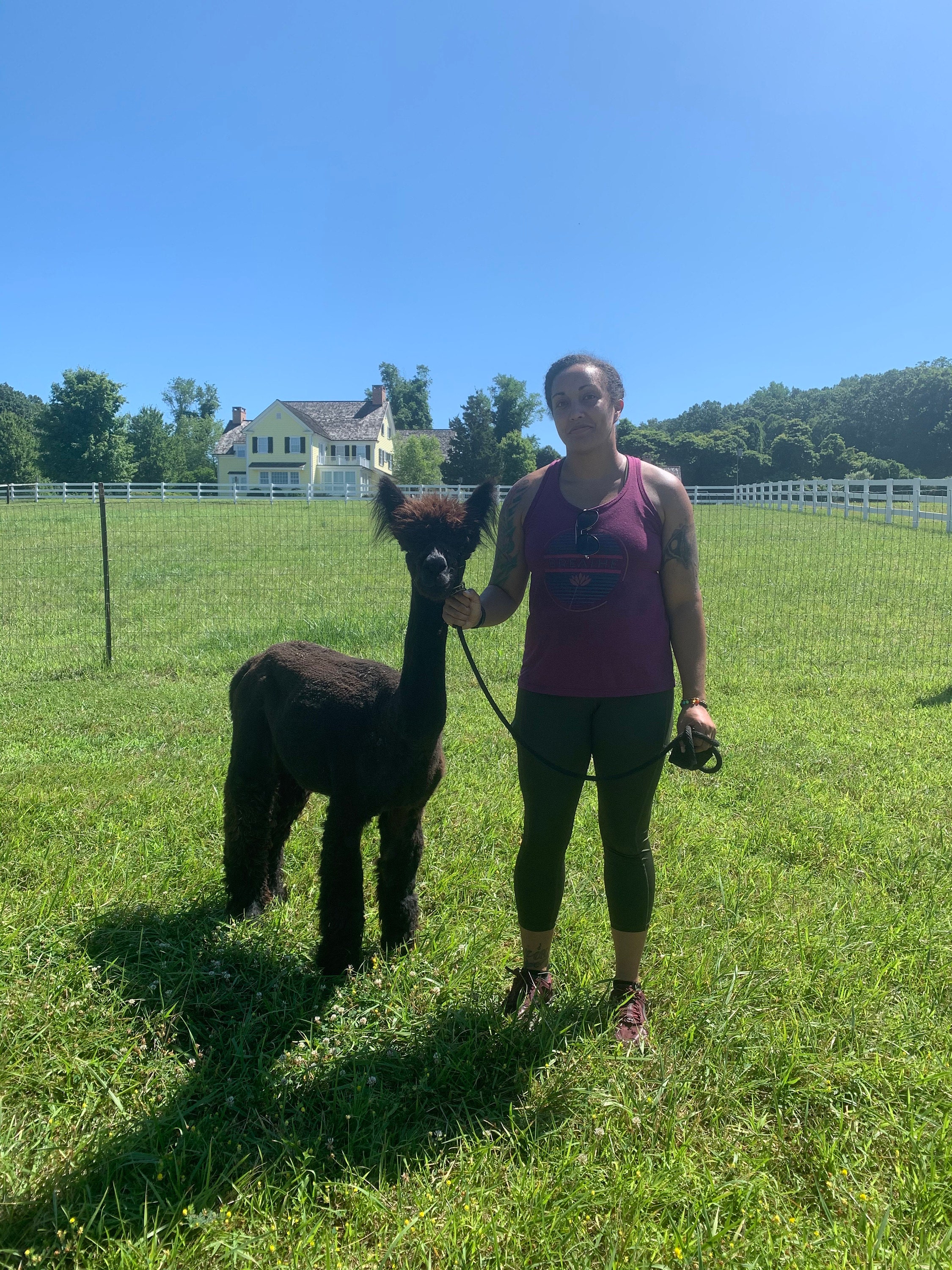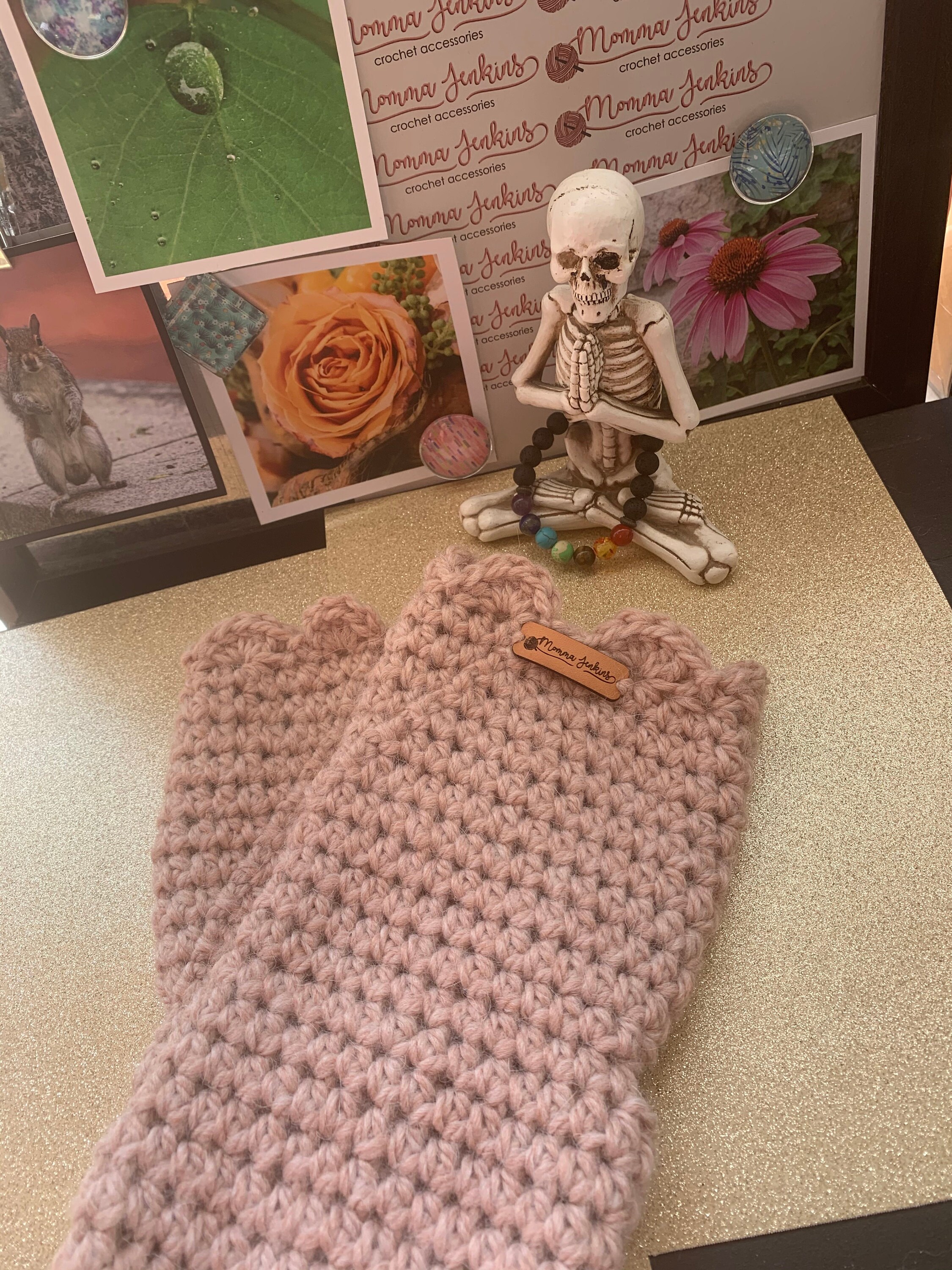 On to beaded jewelry. I made myself a set of seven bracelets to help set my intentions during my deep dive into yoga, meditation and learning about the chakras. Then I found a group of wonderful women who create waistbeads and haven't stopped learning all of the ways and reasons that they're crafted, designed and worn. I have been making lots of waistbead strands by hand, and with my manual and automatic bead spinners. I'm still working out the last few steps of research and development but I cannot wait to add them to my shop when that's complete.